Subsidy Planner
Get Your Business Subsidised Today
Indian government has policies to aid your business. The Subsidy Consultancy helps you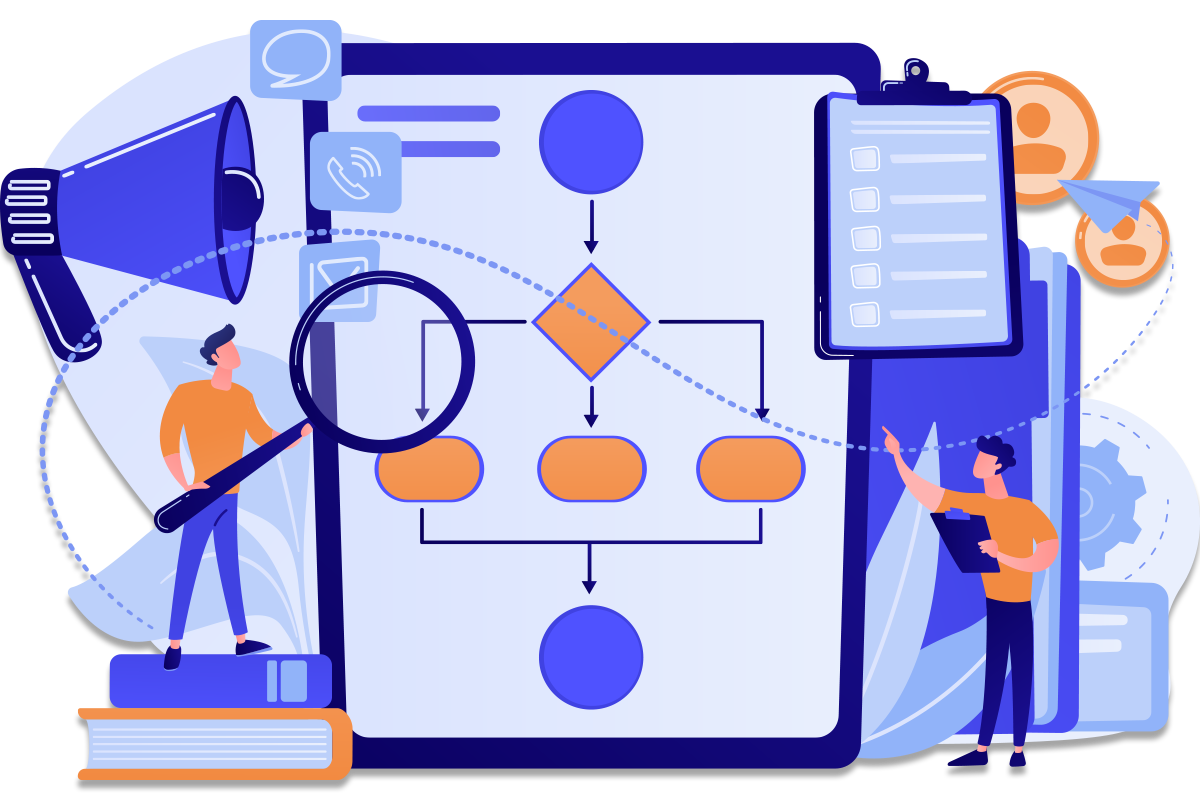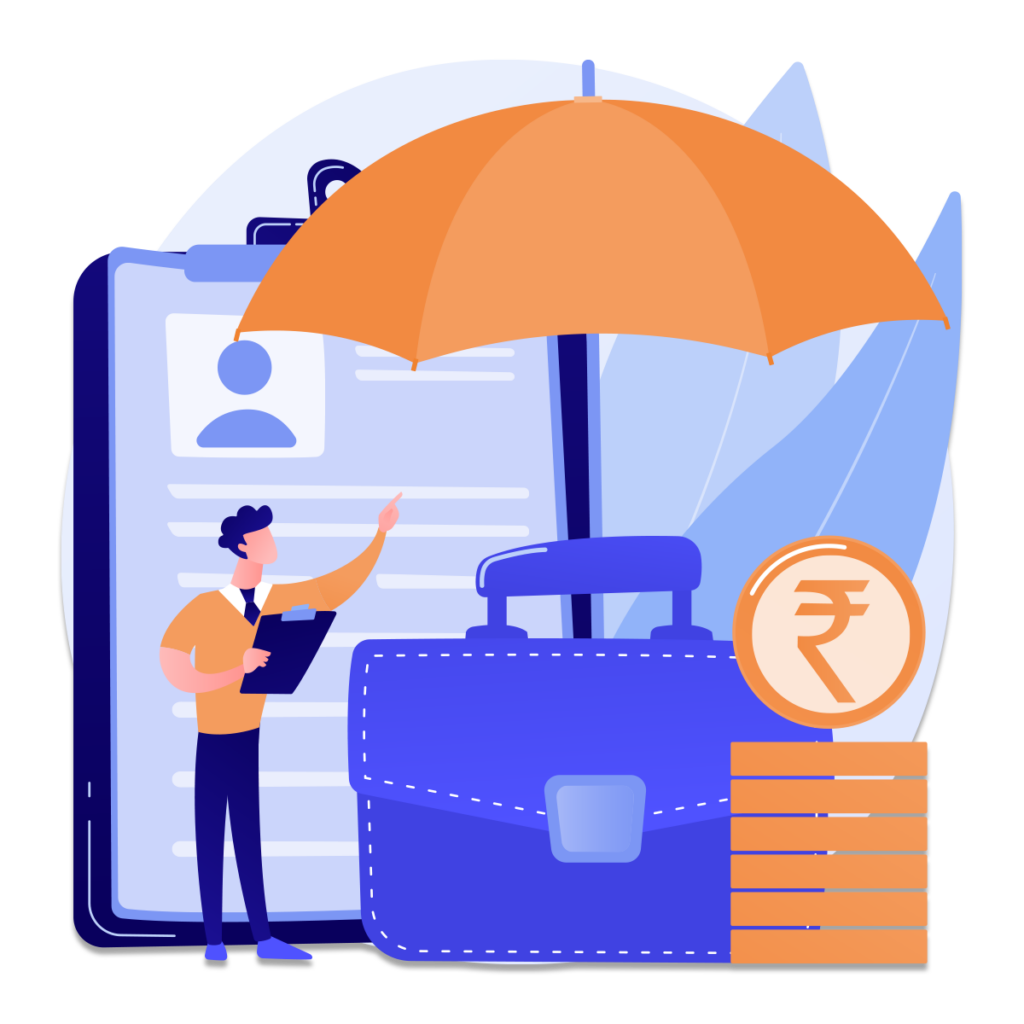 As Per Expenditure Profile 2021-22 Presented By Ministry Of Finance
Budget Division Budget Estimate for 2021-22 for these Central Sector schemes:
Apart from these, there are other policies by Central Government and State Governments as well.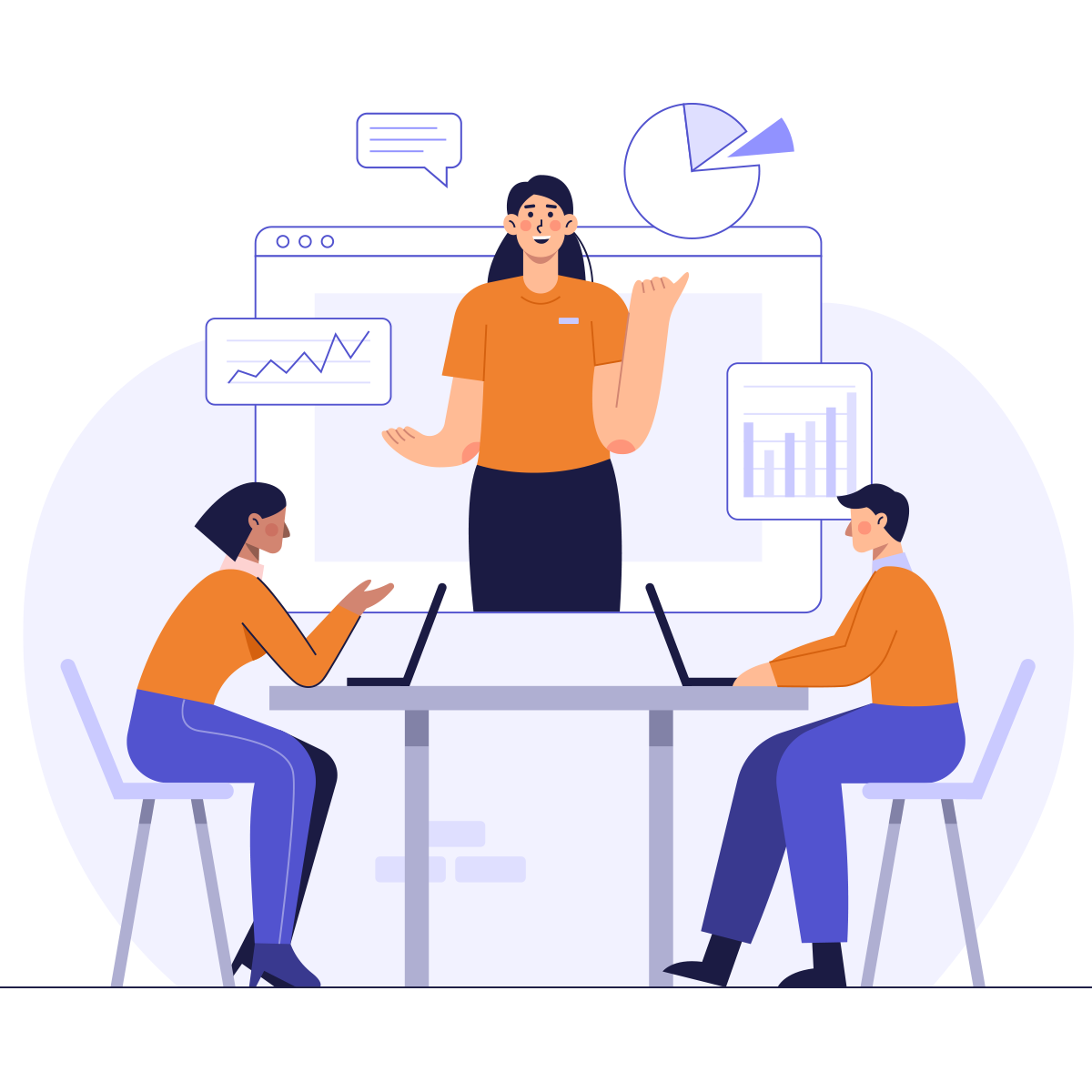 So What Exactly Do We Offer?
In Our Very First Year Of Operations
2.5
Value of Benefits (Crores)
Want to know more about
What We Offer ?