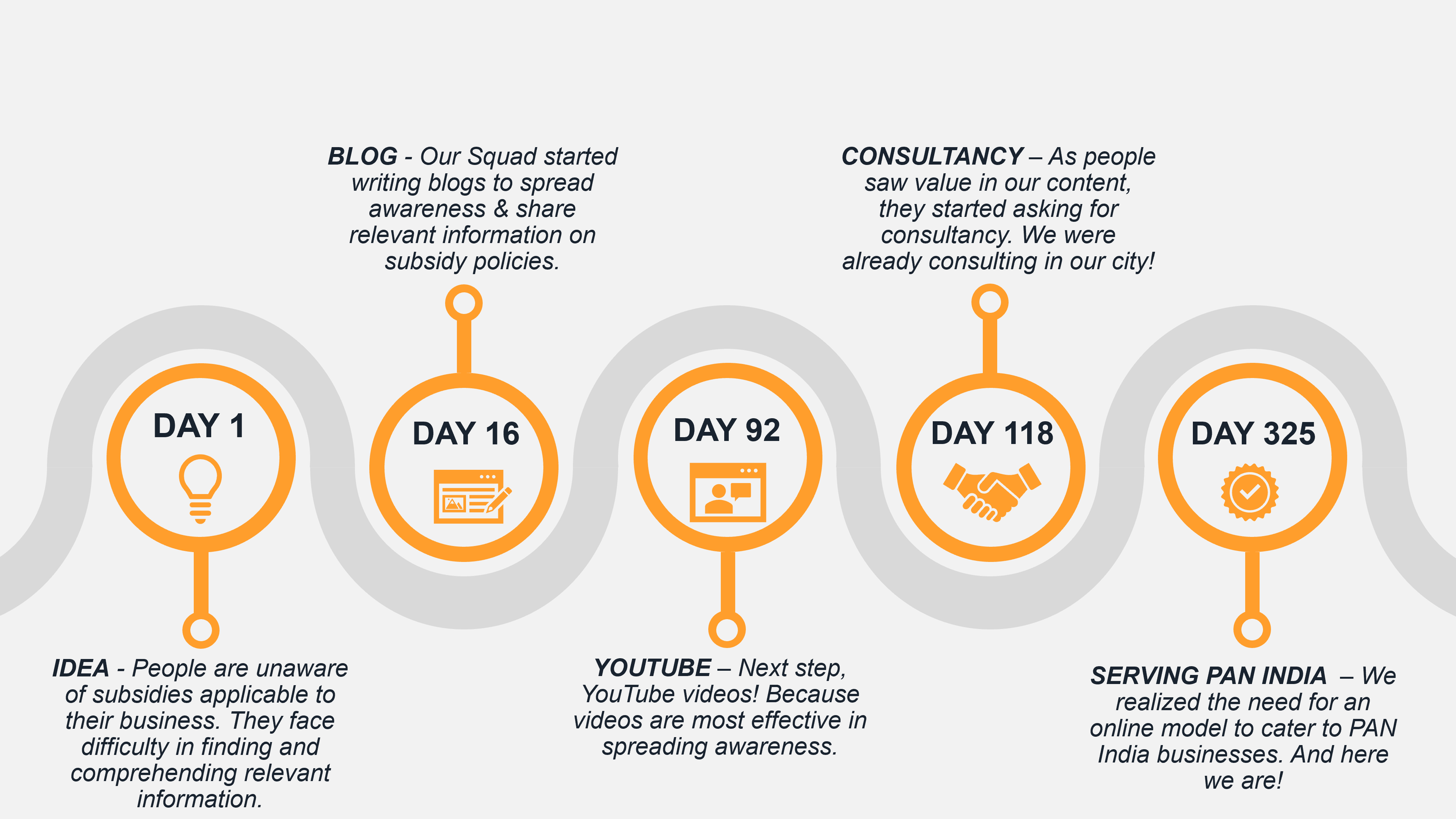 We are a team of financial advisors who advice you in finding business subsidy policy, help in understanding it and serve you in availing the benefit of it.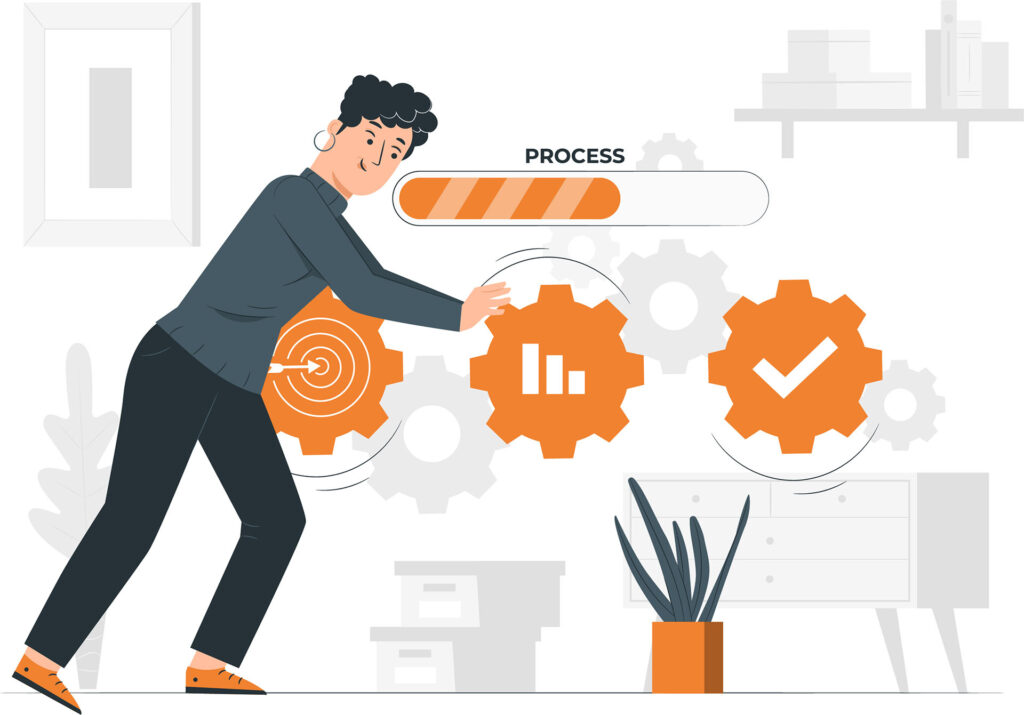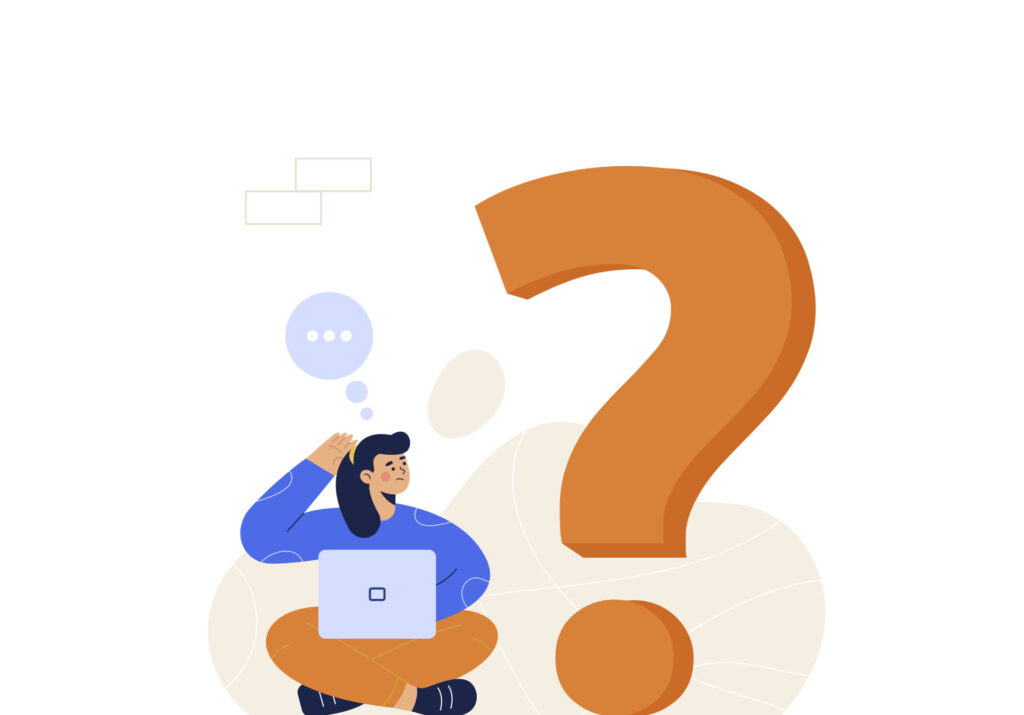 We have experienced that people (especially first-generation entrepreneurs) do not avail benefit of government subsidy because of these:
Legal Name: Shreenik Advisors Private Limited
Recognised as Start-up by Department of Industrial Policy and Promotion,Ministry of Commerce and Industry, Government of India.
Incubated by Startup Oasis, a joint initiative of RIICO and CIIE under the project Her&Now.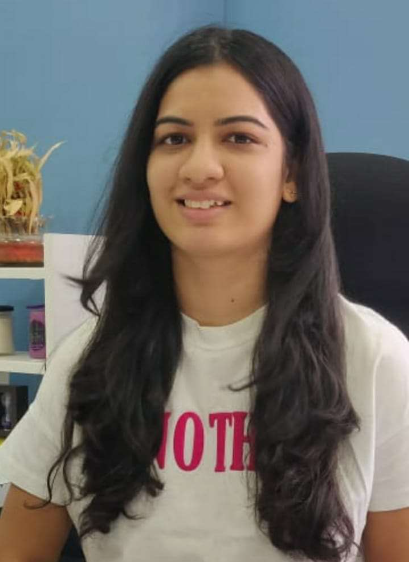 Bhagya Shree
Director
Chartered Accountant
5 years of post-qualification experience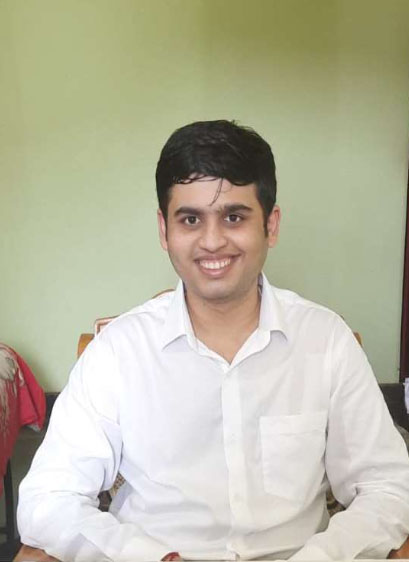 Nikhil Kaliya
Director
Cost & Management Accountant
3 years of post-qualification experience